At Real Media we love strategy.  Give us a whiteboard, a shot of espresso, and your team to brainstorm with, and we'll come up with a strategy to get your brand message in front of your target audience.  We want to know everything.
These are the key elements we need to understand to develop your content plan.
Target Audience and Brand – who they are, what they do, where they are.
Message – in a voice the audience recognizes and understands.
Call To Action – If we don't ask them to engage they won't
Target Audience
and Brand
Brainstorming and Discovery.  That's the first step in understanding your brand and target
audience.  We really do want to know everything.  We believe that magic happens when we all
get in a room together and bounce ideas.  We love to work with clients and dream.  Here's what
we want to know.
What is your brand about?

What are the keys to your brand awareness and retention?

What are the key demographics of your target audience(s)?

Where can we connect with your audience?  
We need a true understanding of your brand and your audience to help you in create
content that effectively engages with them.
Now that we know your brand and target audience we'll move on to understanding your
message. 
We'll ask questions like this.
What do you want your audience to know about your brand?

What voice will they respond to?

Can we make them laugh, or not?

How deep can we go?

How do they learn?
Messaging is the bait.  We want to make sure your audience responds in a positive manner to your message.   When the message is right, results ensue.
You've probably heard this term before.  Seems simple enough, but it really is a lost art. 
YOU HAVE TO ASK!
There are many techniques that work well depending on your brand and audience.  If we've
landed on great creative that nails your brand and drives engagement with your target
audience the call to action will be as we say – easy peasy.
Here are the questions we'll ask.
What do you want your audience to do?

What is the audience takeaway?

Is it message retention, to purchase or to find out more?

How hard can we push with your audience?

What constitutes success?
These answers will give us the roadmap to driving results.

From the moment we started working with Real Media we have been thrilled with their team.  They always deliver on time with great results.  They make us look and I trust them.  When anyone asks me about video I tell them, these are my guys.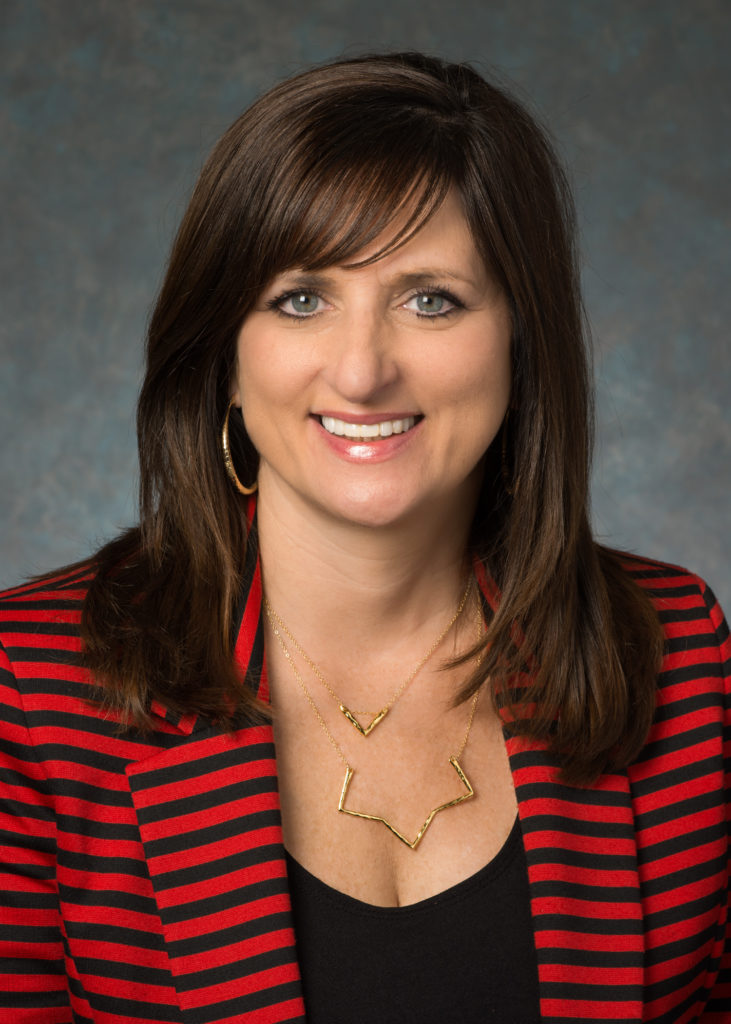 Lisa Ginter
CommunityaMerica Credit union

Real Media and their team have continued to deliver great content for Cottey College.  In today's recruiting and fundraising environment, rich content is a much if you want to drive results.  Real Media is a great partner in our success.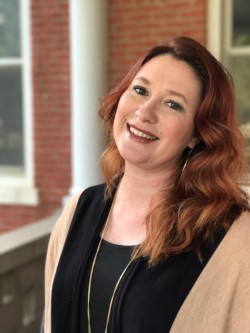 turnkey content solutions without sacrificing quality