—

Full Service Content Agency
Content that roars. Storytelling with purpose. Results driven, compelling, award winning content. 
You need a team that understands your audience, message, and call to action. Check. You also need a team with the tools, talent,  and experience. Check.  
Let us take you through our process and we'll help take your business to the next level.
Tell Your Story with Real Media
Real Media is a full-service video production company in Kansas City that helps you create impactful stories. We specialize in video production, audio production, drone footage, and content strategy to help you stand out from the competition.
With our experienced team of creatives, we will work with you to create a unique story that resonates with your target audience and helps you achieve your goals. Our mission is to help you create content that stands out from the crowd and leaves a lasting impression on viewers. We dedicate our time and commitment to providing outstanding service and delivering top-notch results every time. Get started with our full-service production agency now.
Video Production
Tools, talent, and experience are all critical. That is the key to producing video content that gets results. It's something that everyone says. We accomplish it. Dive in and learn more about our team, facilities, equipment, and experience:
We Work With clients all over the U.S. and beyond
Powerful Stories That Convert
Stories move people.
Stories have the power to connect with people and create lasting impressions. Our team of writers and producers understands this, which is why we craft extraordinary stories that drive conversions and leave an unforgettable mark on your audience. We use our decades of experience to craft meaningful stories that resonate with people and move them to action.
When you work with Real Media, you can rest assured that our team does everything in our power to produce positive results.
Real Media is currently working on a Netflix documentary about women's basketball, which you can check out here. We are committed to telling powerful, impactful stories that leave a lasting impression on viewers.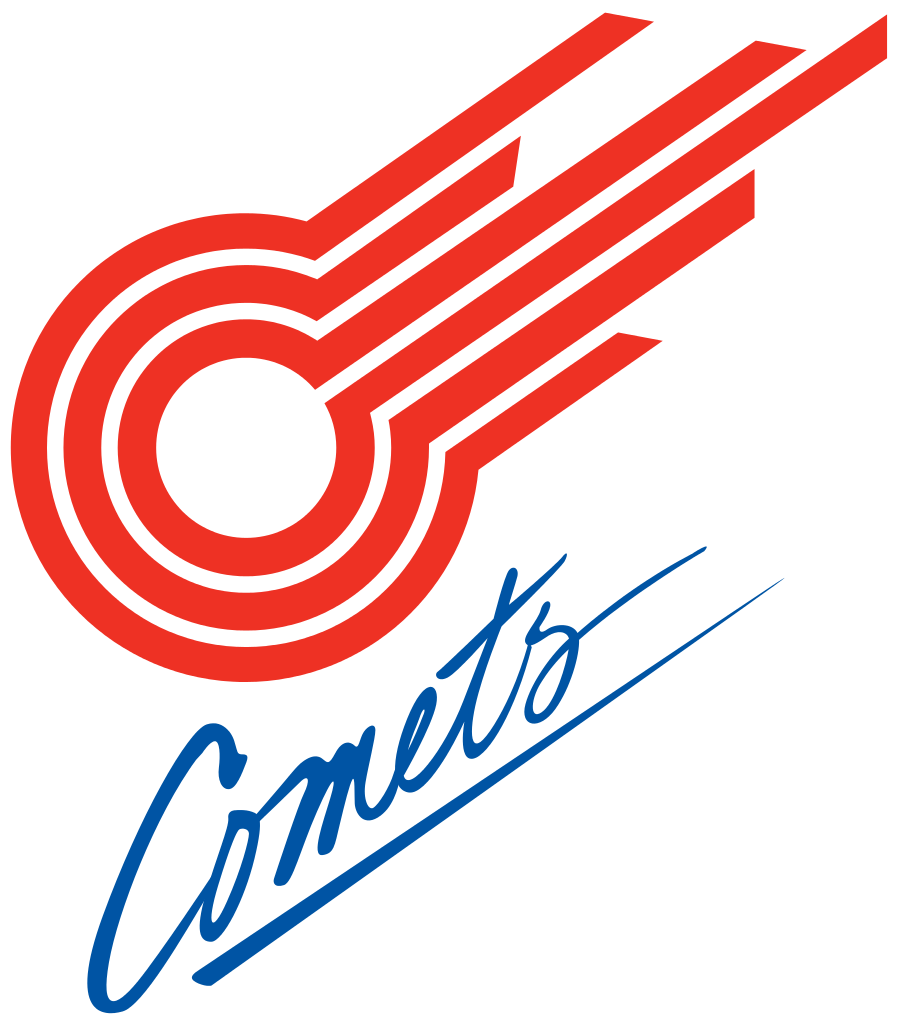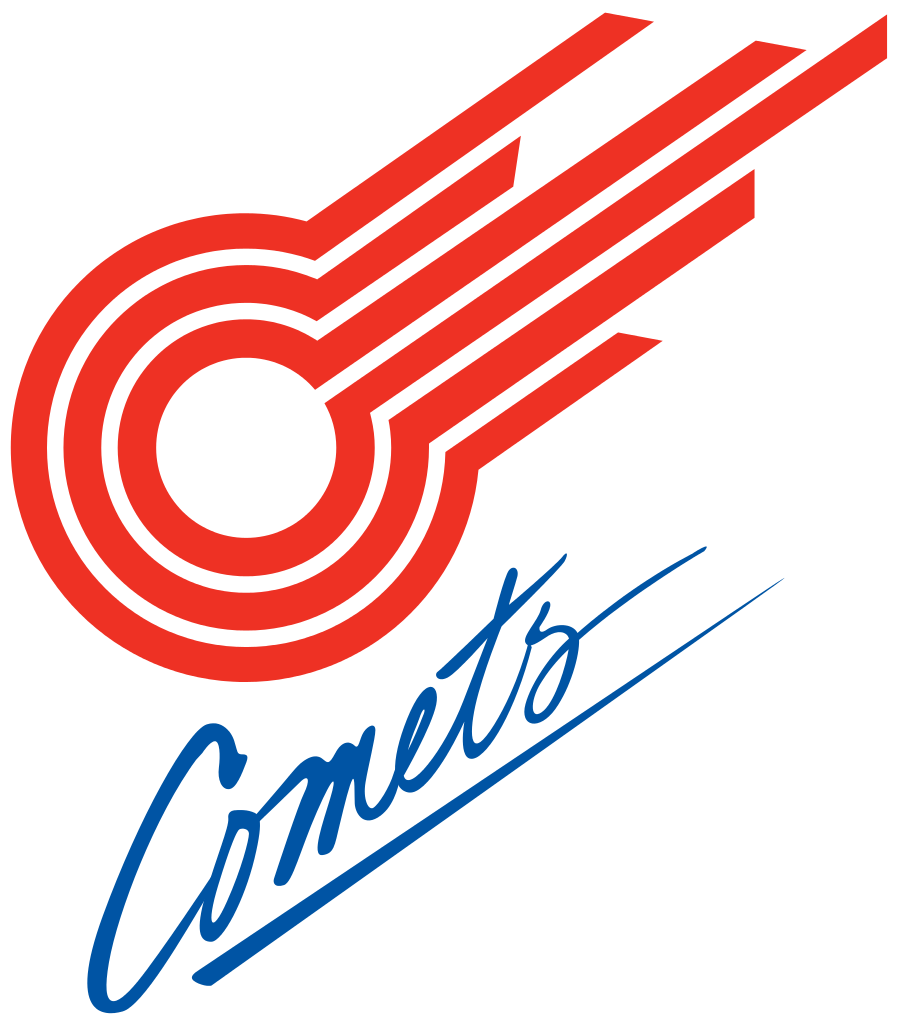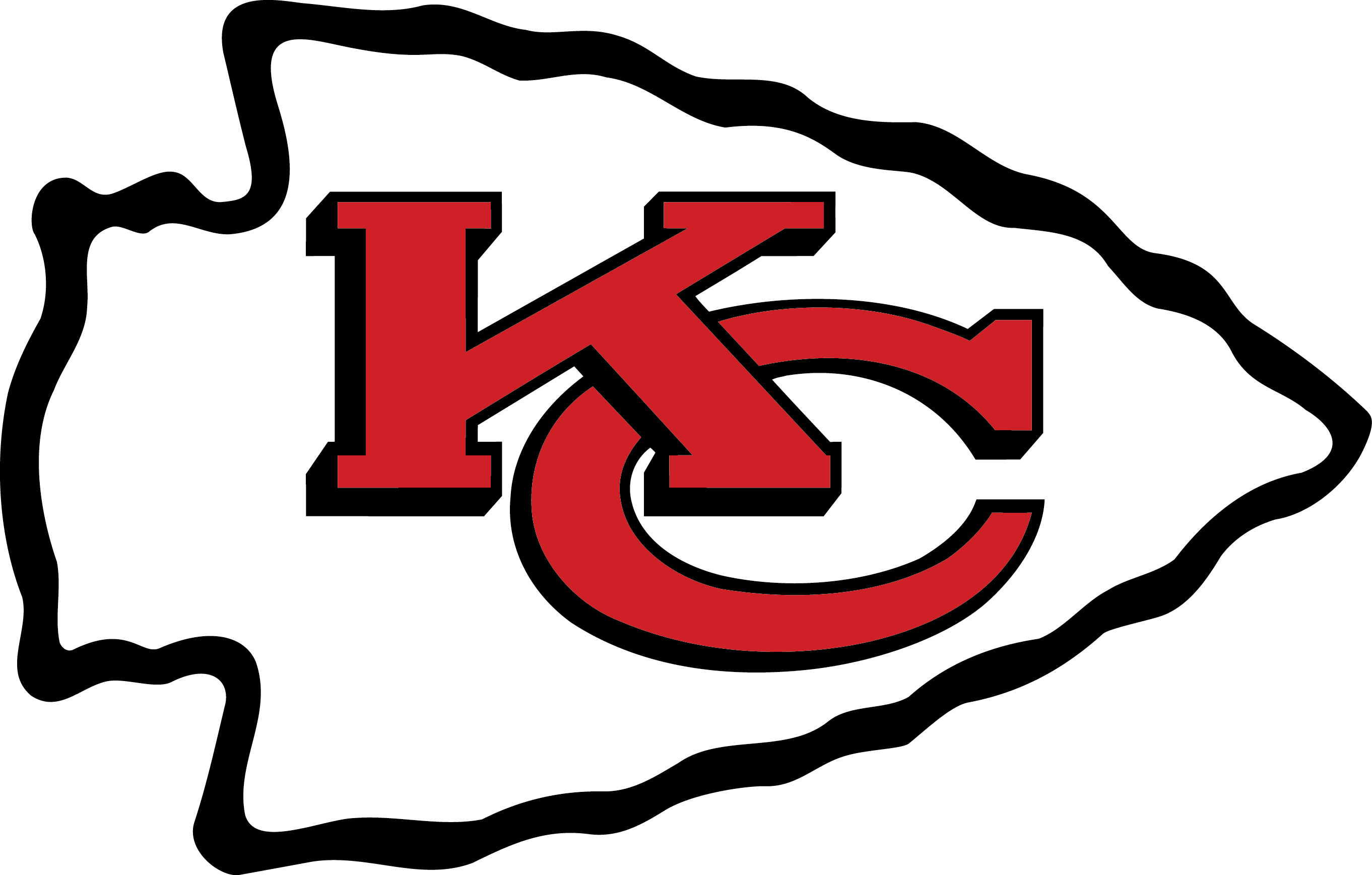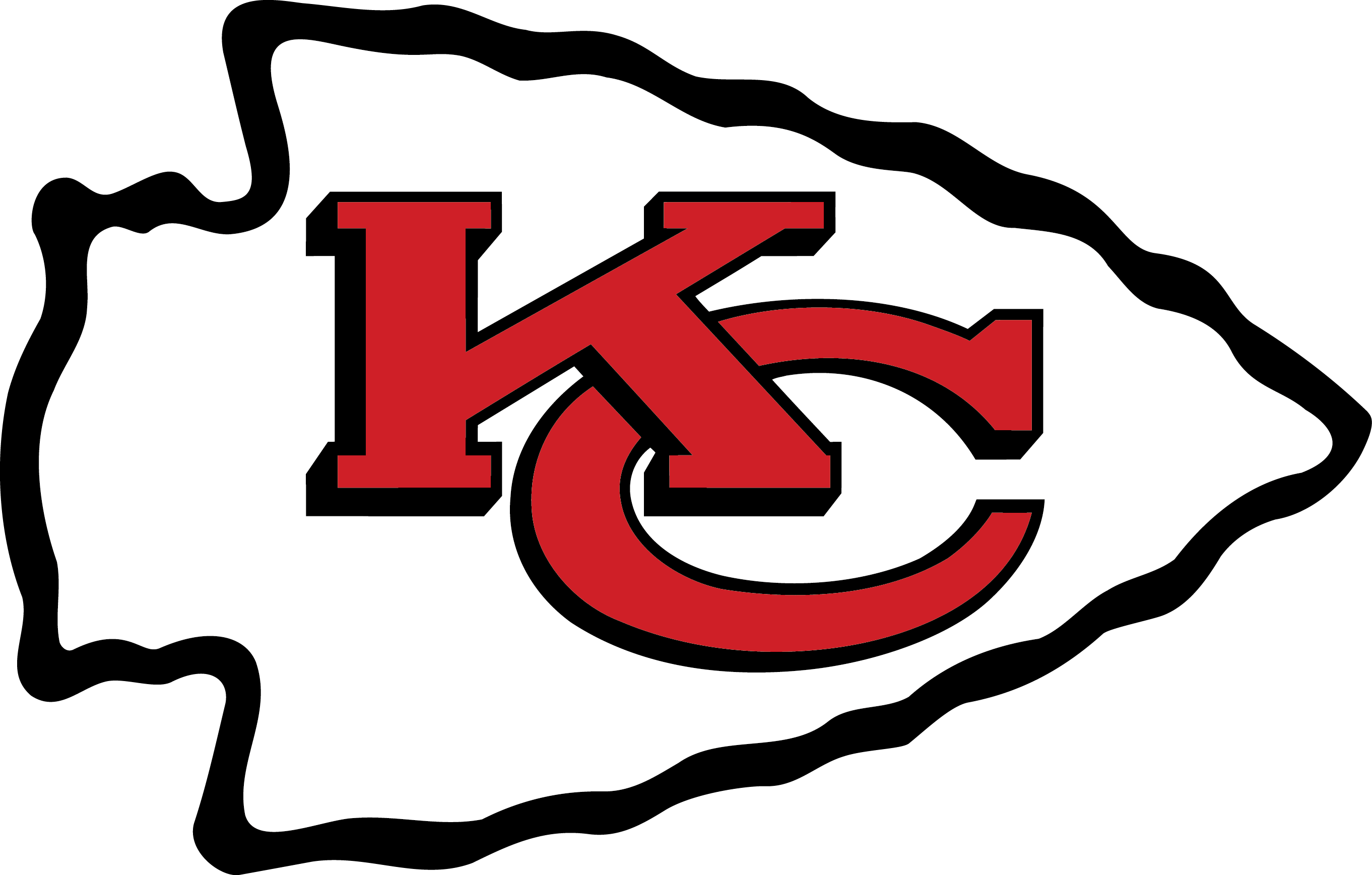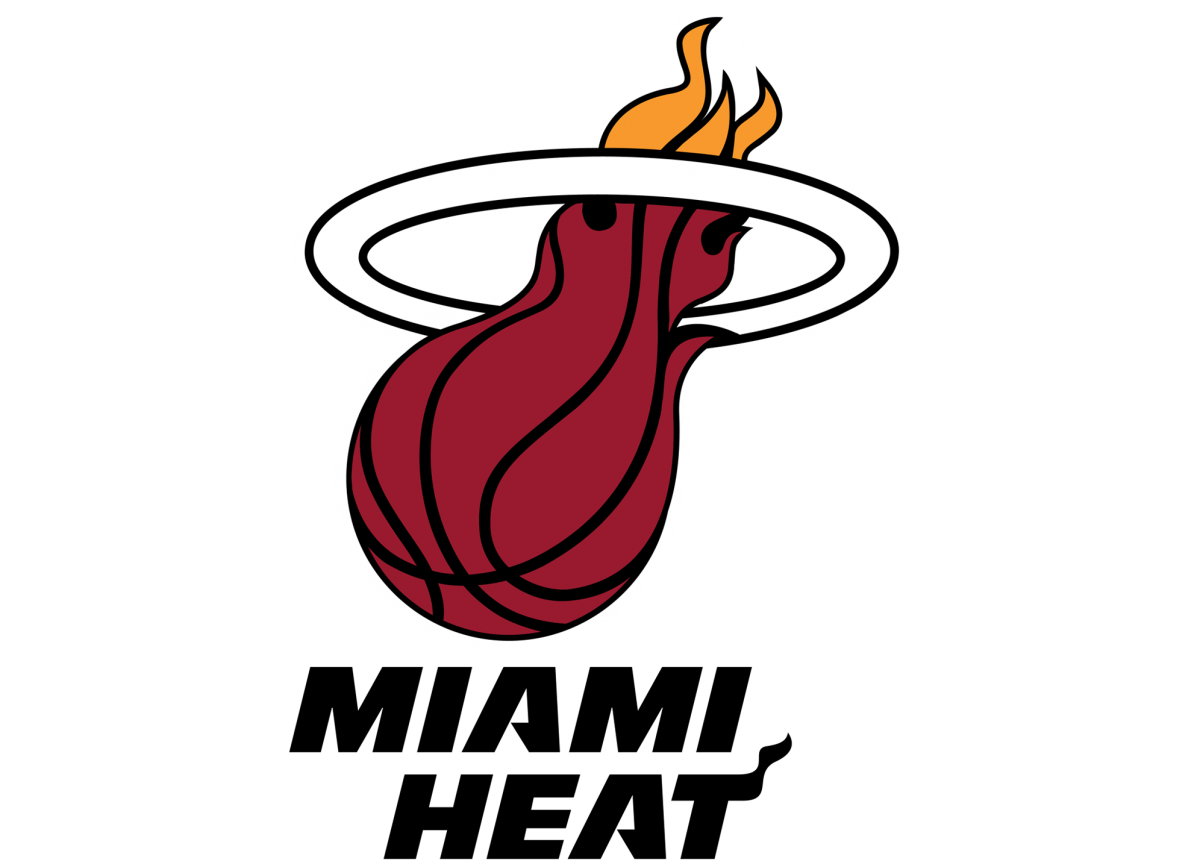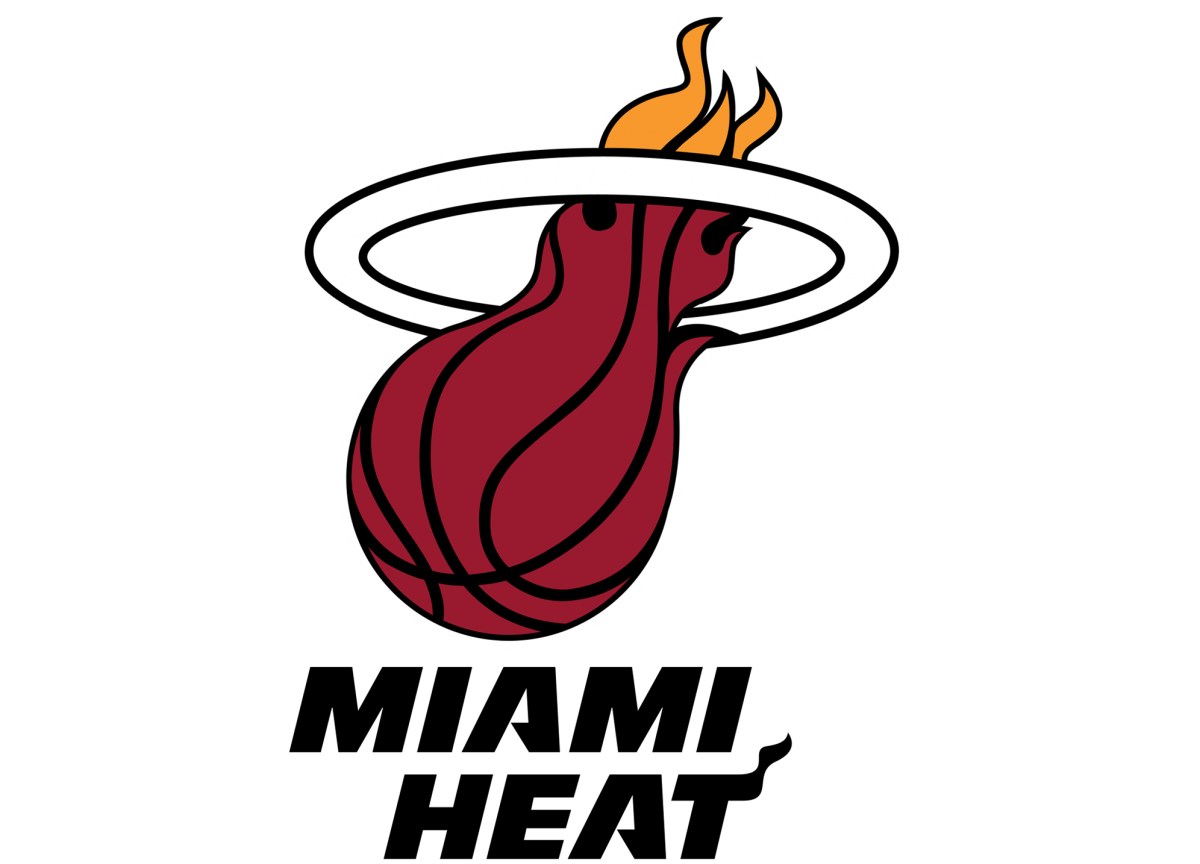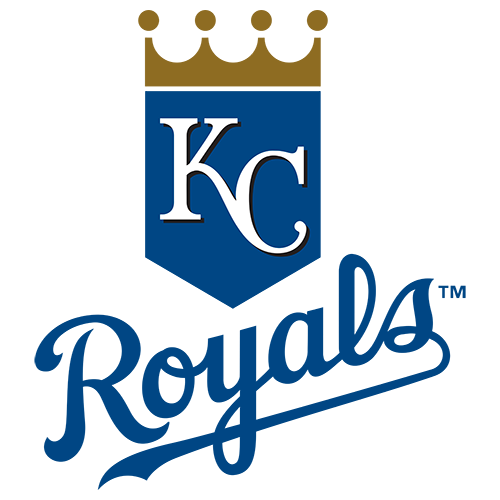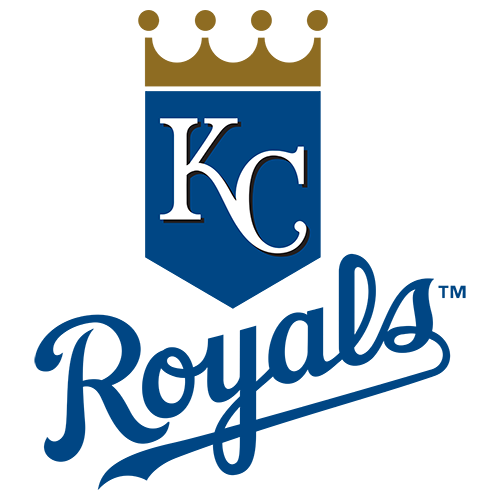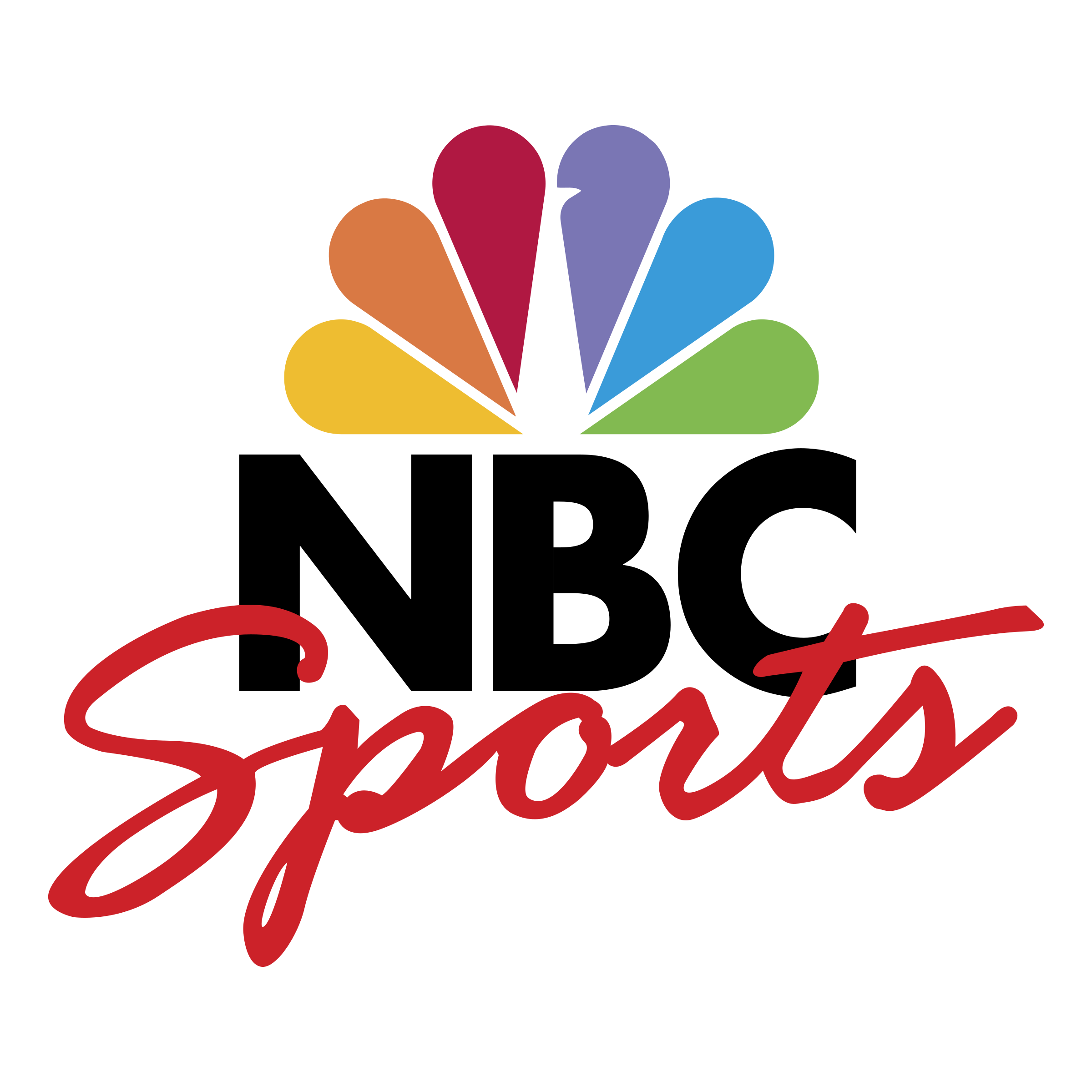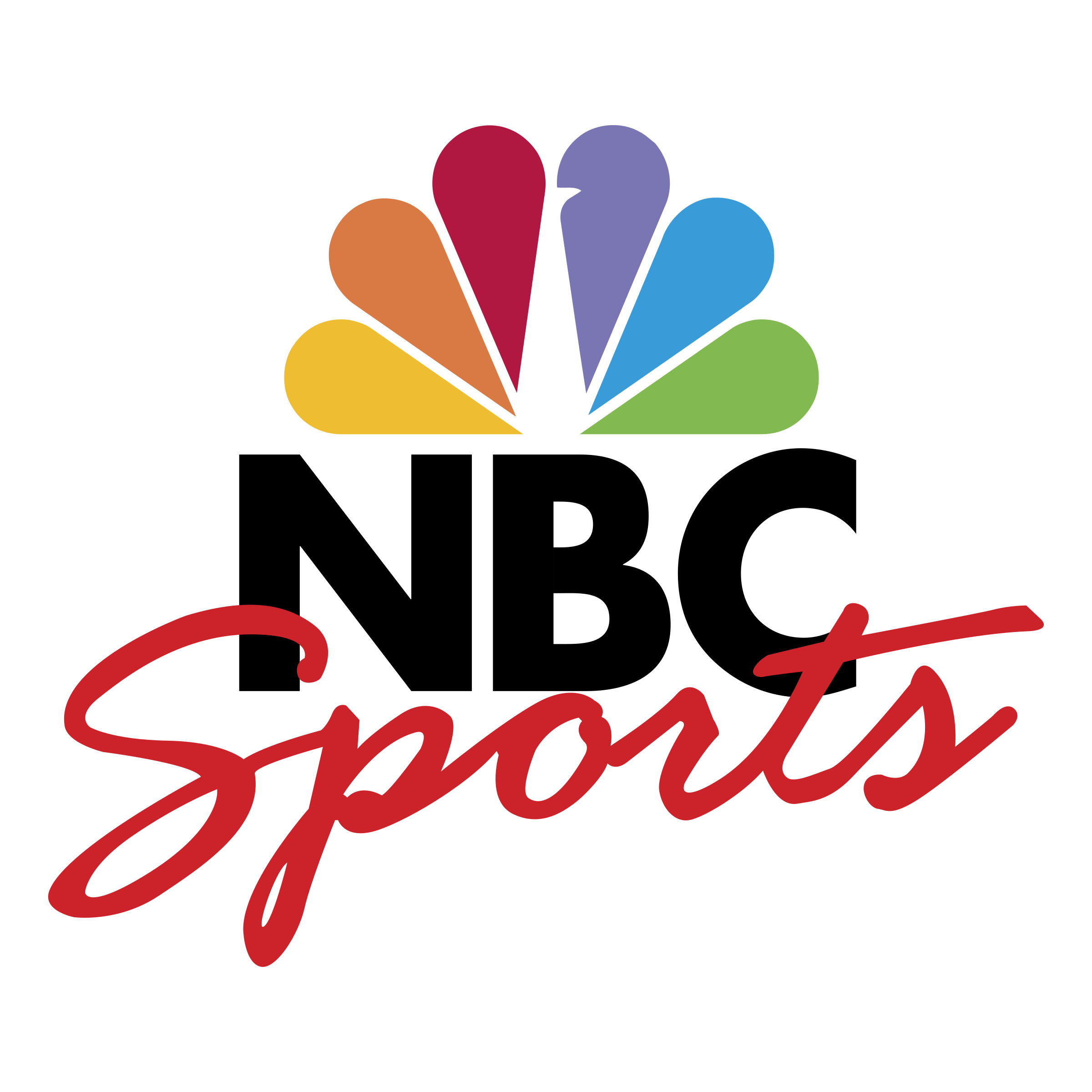 Complete Production Services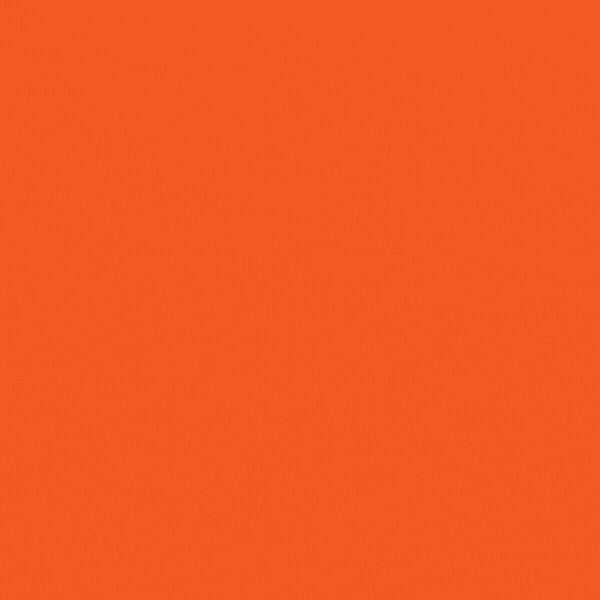 Recording Studio
Looking for a recording studio in Kansas City? Great audio is just as vital as beautiful imagery when it comes to perceived quality. That is why we prioritize audio in every project. Amazing audio is essential if you want to create an impression!  From concept development to delivery, we ensure that everything runs smoothly and efficiently from start to finish.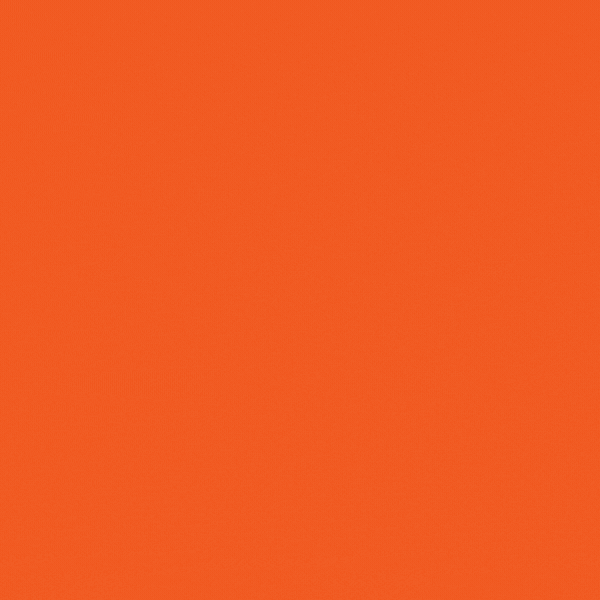 Sound Stage and sets
Our sound stage and sets are additional tools that enable us to provide various options for quickly and efficiently creating excellent material. Are you looking for a comprehensive video production company in Kansas City that can handle all aspects of your project? Our team is here to provide you with the complete production services you need with some of the best content creation in Kansas City. We have the experience, resources, and expertise to ensure your project is successful.
over 75 years of
combined international
experience
A Full Service content
Agency
Content that roars.  Your brand needs a content partner that
understands the intricacies of how to produce results.   How do
we do that?
Dig in and find out how we rate in all three areas.
Real media demo Reel
Just a quick sampling of some of the projects we've worked on.   We hope you like them.  This is just a small sample of our work on video production in Kansas City.  Go to the portfolio page to see case studies and more examples. 
RED cameras and zeiss Primes
Red Digital Cinema can largely be credited for inventing digital cinema. Red cameras started a revolution in the film and video world when they were introduced in 2007.  In today's production industry, films, documentaries, and Television show are being shot on REDs.  At Real Media, we have two RED packages with 8K and 6K sensors and a full complement of Zeiss Primes.  The image quality of the Zeiss Primes coupled with the RED sensors is an unbeatable combination high-end film production.  We can handle any  project in-house.
Jacob Walters, CEO and Founder of JAW Bats "Wood working and baseball are my passions. I've been wood turning since I was 13 and turning bats since the age of 16. During this time continued my dream of professional ball where I played at Neosho County...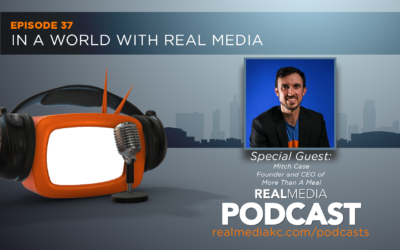 Mitch Case quit his multiple 6 figure job as an engineer after 9 years to Build a business that has him working longer hours and making very little money. He wouldn't change it for anything! He quit his job to build their business full time, More Than A...