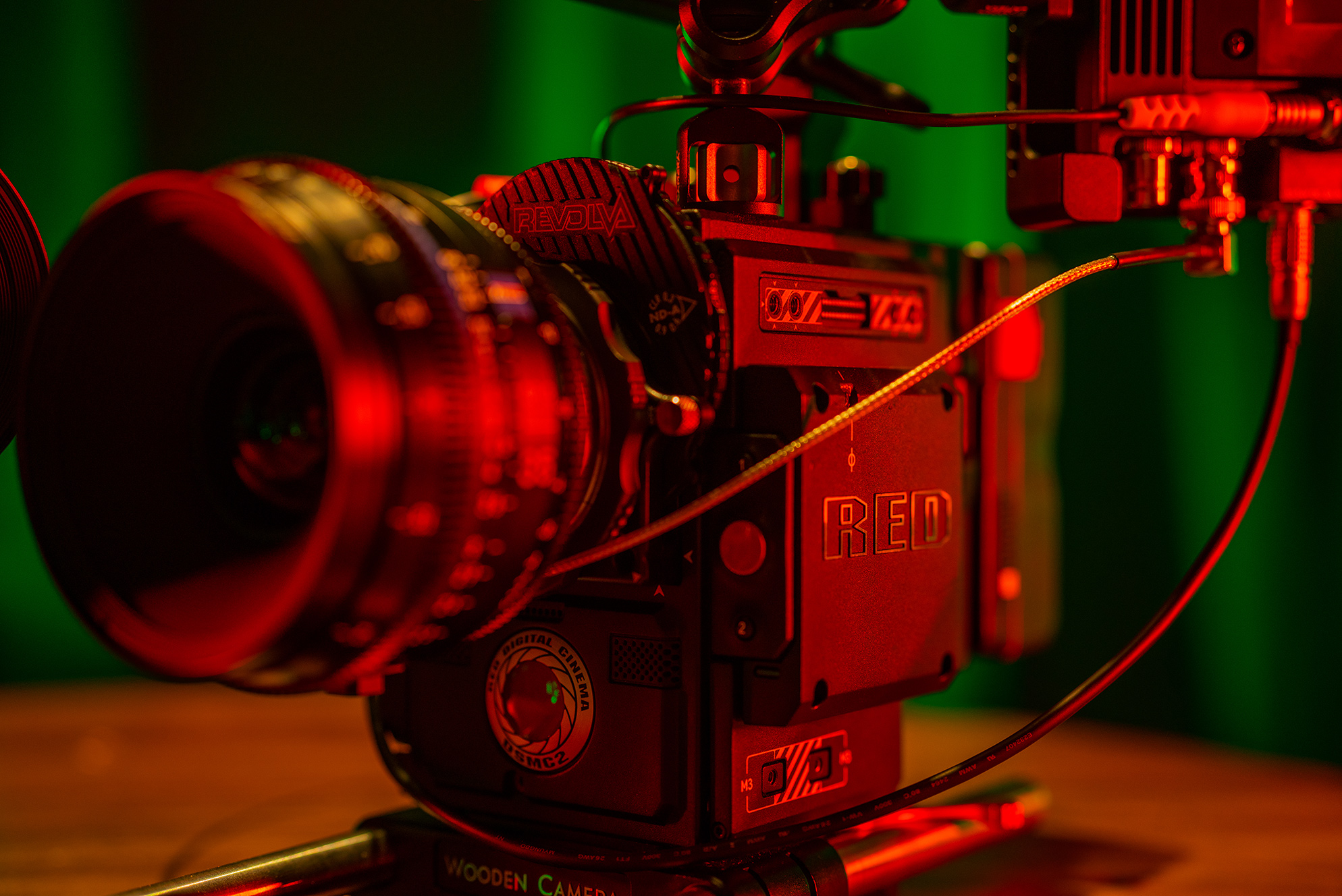 REal Media
Services
A fully encompassed content strategy requires a multifaceted creative turnkey approach to building out your content in a variety of mediums and channels.   Whether its national broadcast, social media or web, Real Media has the perfect solution for you.  We understand that you need results.  From strategy to delivery and everything in-between we have a solution for your project. 
the tools, talent and experience your brand needs to connect with your audience.
Your brand needs our help.  Your brand needs to connect.  Are Real Media we have the tools, talent and experience to tackle any project big or small.
Our work has been presented on the largest stages and helped individuals meet their goals.  We understand content.