Our Team
Talent and experience.  That's what it takes to create content that impacts, motivates and drives engagement. 
The team at Real Media has created content for brands large and small.  Understanding your audience and speaking to them in a voice they understanding is key to driving results.  Our team is proficient in developing content that works.  Check out some of these BTS pictures of our team at work.
Jacob Rieger & Company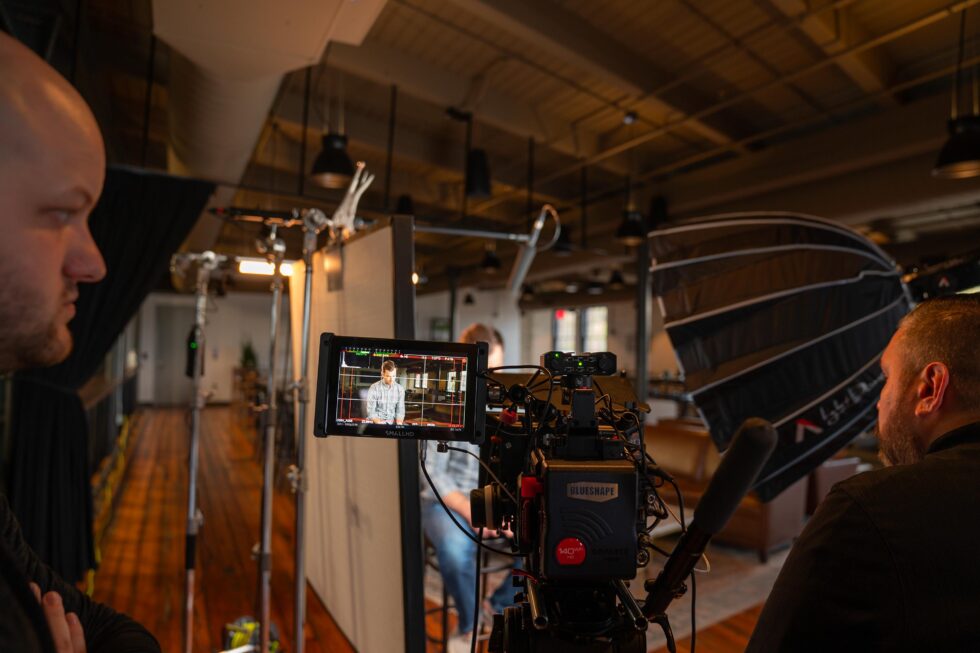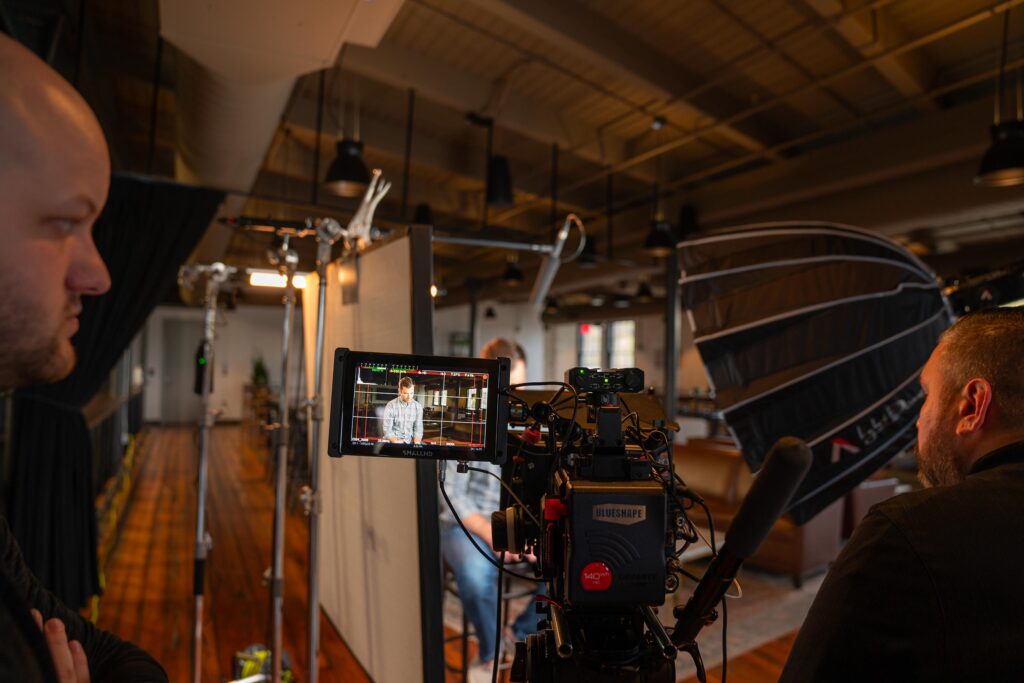 On-location with Jacob Rieger & Company for Thinking Bigger Business Media.  Shooting with the RED Monstro in 6K.
No Spill Location Shoot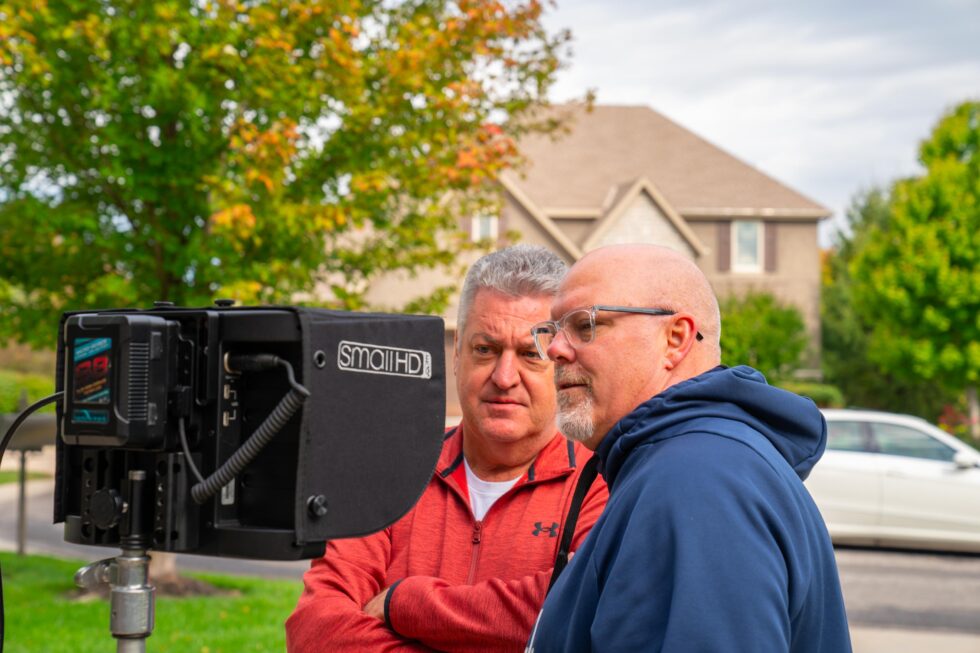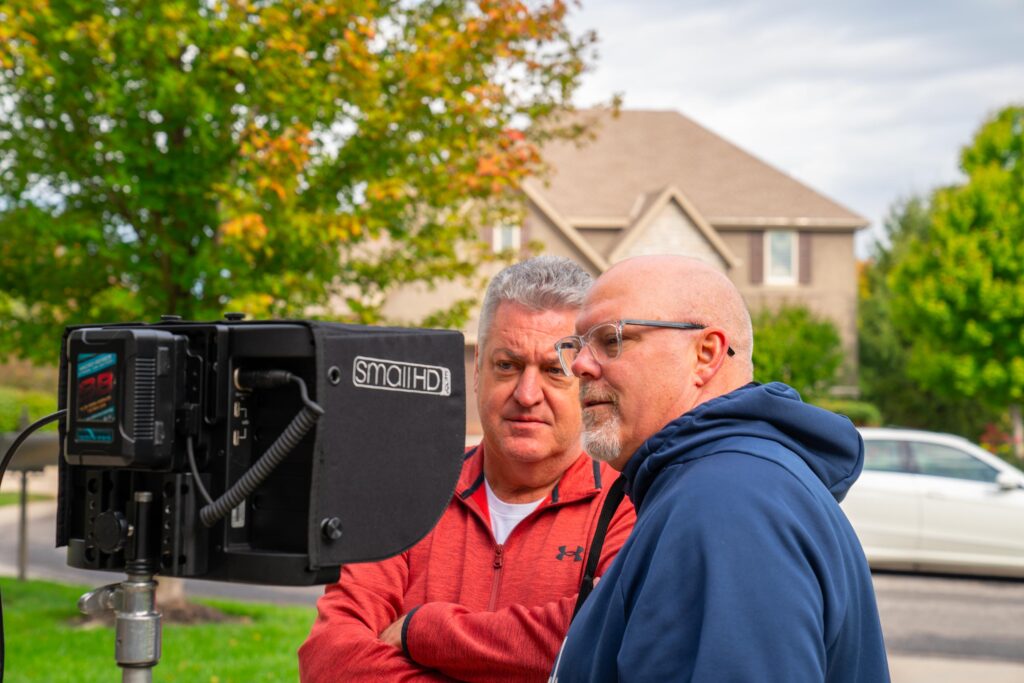 On-location with No Spill shooting with the RED Komodo.  We captured stills and 6K footage of the whole product line.
Beyond The Game Documentary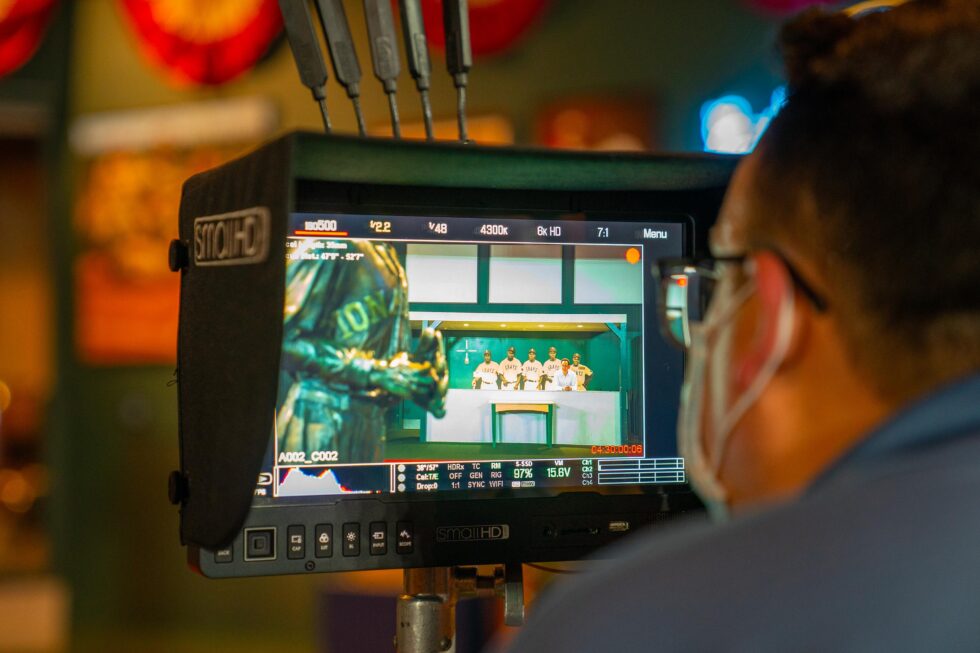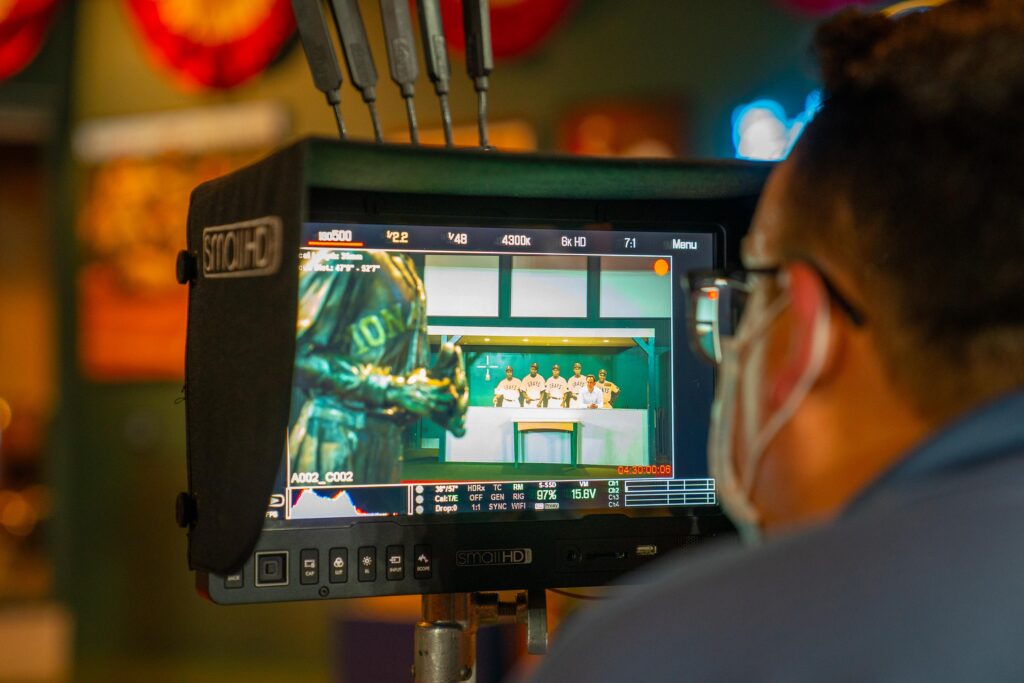 Location shoot at the Negro Leagues Museum for the Beyond the Game Documentary.
If Not For Them Documentary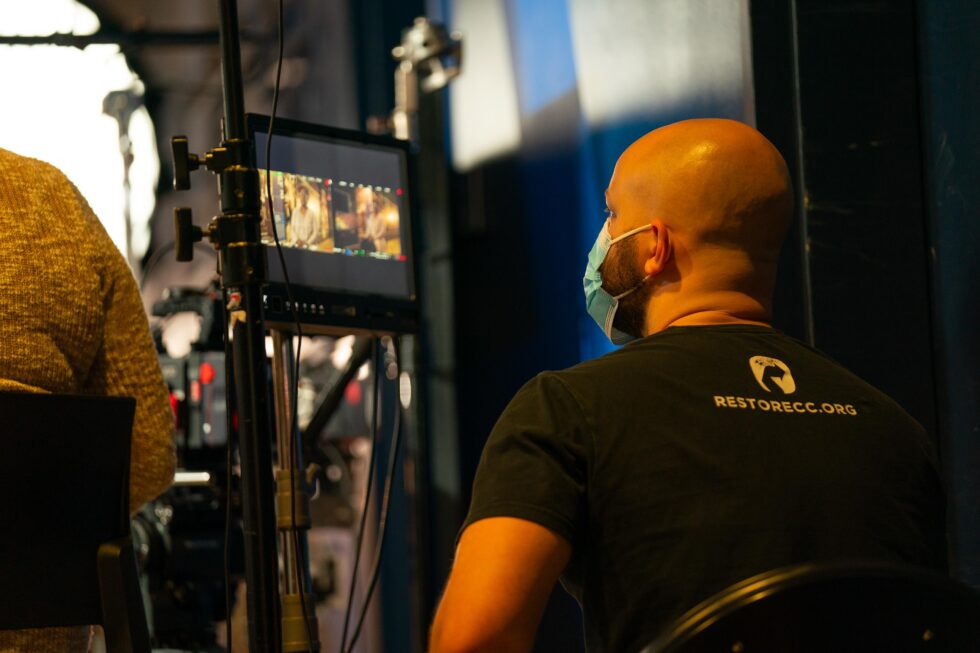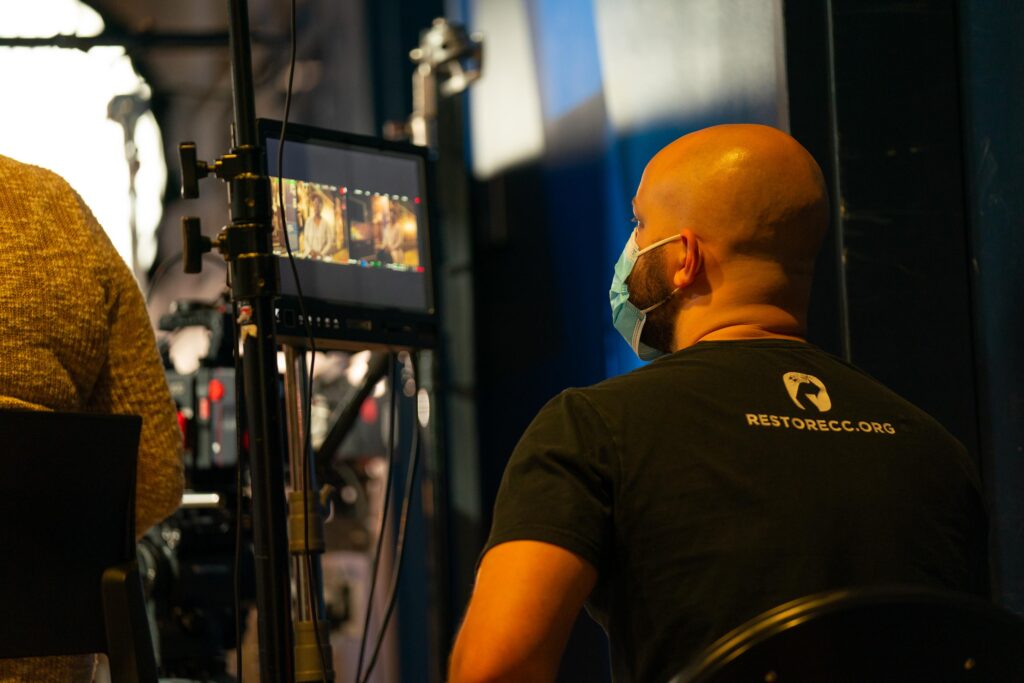 Location shoot at Allen Field House with legendary Coach Marion Washington.  Show RED Cameras.