When it comes to audio most production companies and content creators treat it as an afterthought.
At Real Media, we believe that well–produced audio can make a difference between good content and great content.  Your story depends on it.  Whether it's clear messaging, impactful music and sound effects, or scoring that drives emotion, we have all the tools and talent you need to ensure your message hits.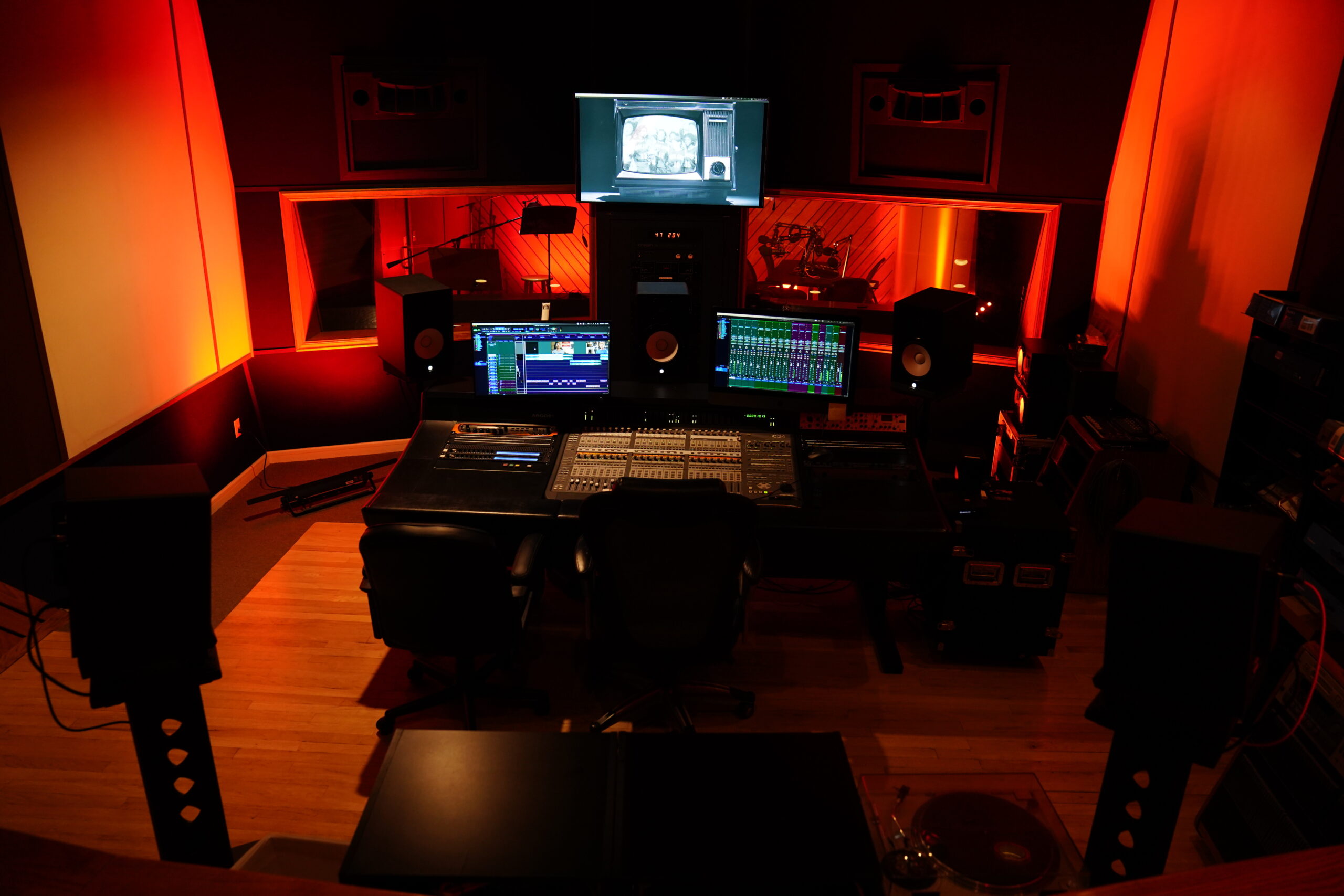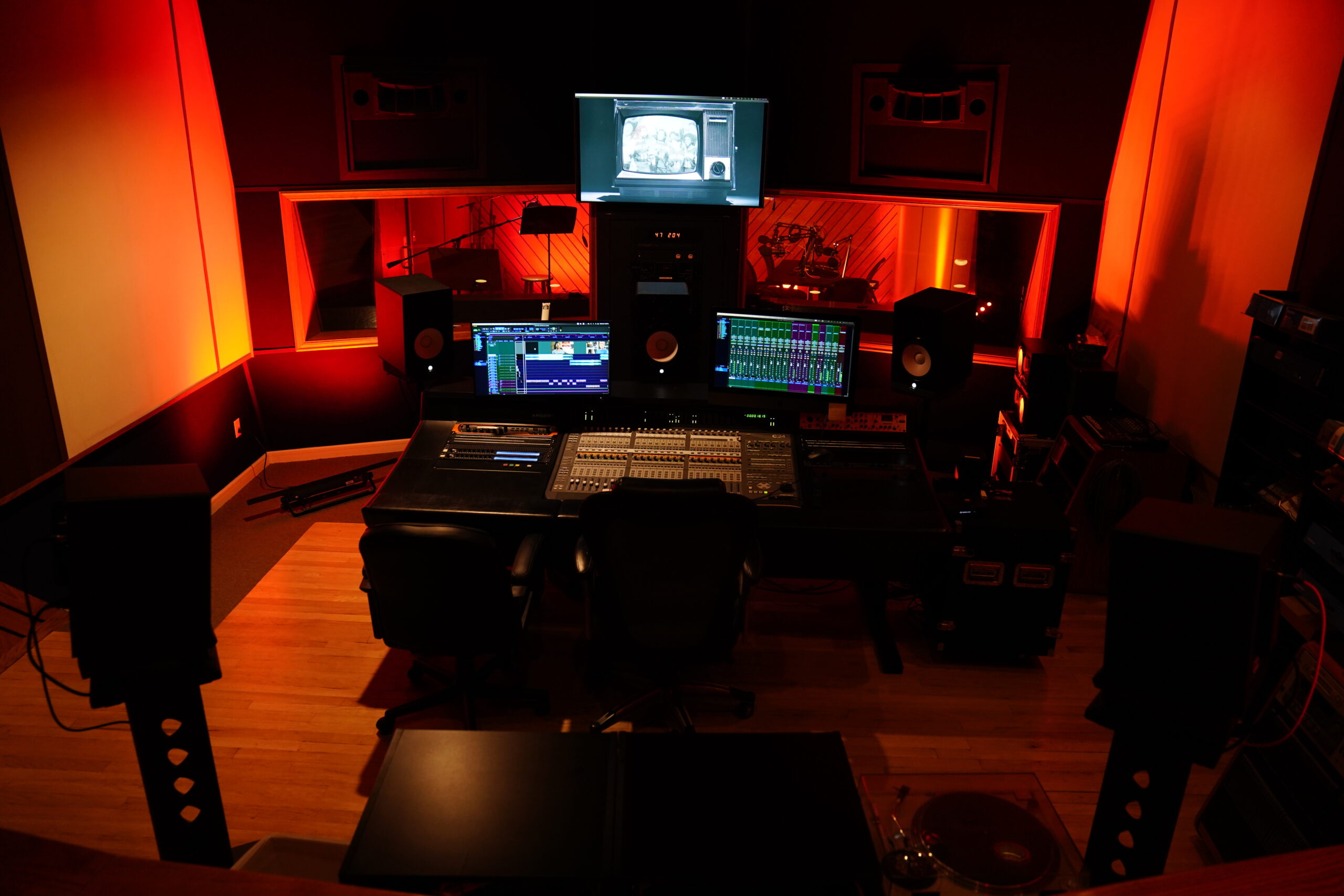 Our state of the art recording studio was designed and built by Steven Durr, the principal
designer of Steven Durr Designs, LLC in Nashville.  Our studio is the perfect environment to
create pristine audio for film, broadcast, radio, web, social media and more.   
We believe that great audio is as important as great video when it comes to creating
effective creative content.  If you want your content to achieve results, you have to have great
audio.  Our goal is to make sure your audio works on ANY platform whether it's a cell phone or
sports arena.  Clear impactful audio is a must.  Great audio drives emotion and emotion
drives action and message retention.
Equipment List
ProTools Ultimate
Avid C24 Control Surface Mixing Console
(2) MOTU 8M / 8 Channel Audio Interface
Yamaha Hs8 Studio Monitors with 5.1 Surround Sound Mixing capabilities
Automated Dialogue Replacement – ADR mixing
Film and Video Sync
Isolated Tracking Rooms
Various Microphones selected for pristine voice over recording
Dedicated Podcast Studio equipped with a RODEcaster Pro Integrated
Podcast Production Console and four individual Rode Dynamic Podcasting Microphones