Video Production in Kansas City
Tools, talent and experience.  That's us.  Everything you need to create content that roars.  Content that connects.  Content that drives results.
We'll take your project from concept to completion.   And it's not just about pretty images, It's about results.
There are three key aspects to achieving these results:  understanding your target audience and speaking to them in a voice they recoginize, understanding your message and communicating that clearly, and finally, asking for the business.   That's what we do.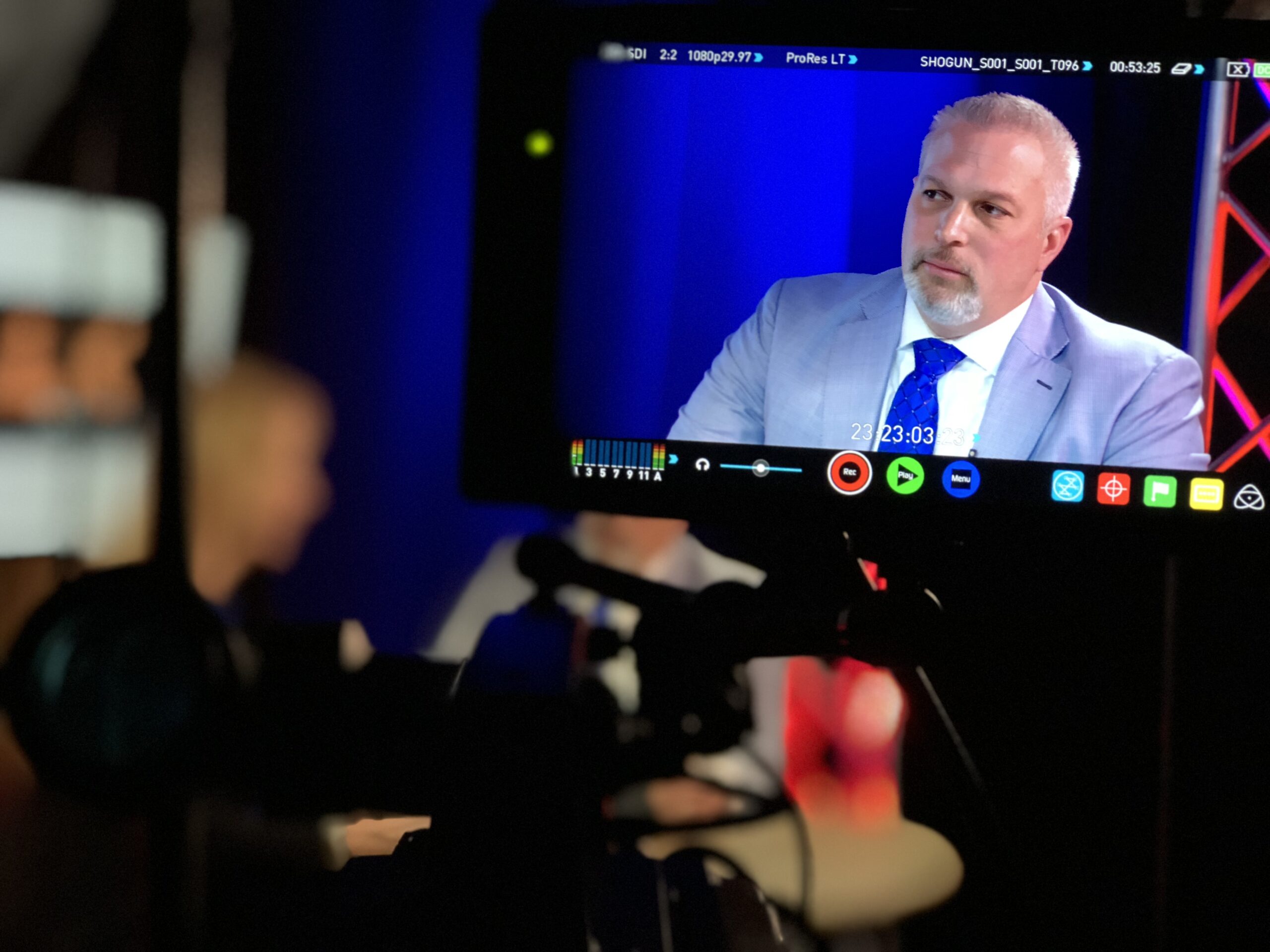 Video Production: An Essential Tool For Your Business
Producing quality videos strengthens your brand identity, bringing more traffic and increasing the visibility of your business online. Work with the premiere video production company in Kansas City to capitalize your brand and powerfully connect with your audience. 
How Real Media Can Help with Your Video Production Needs
Video production is essential for businesses to communicate with their audiences and promote their products or services. Real Media is a video production company in Kansas City that can help bring your vision of success into life. Our experienced professionals have the skills and expertise to take you through every step of the process, from scriptwriting to the final edit.
High-Quality Resources For Stellar Production
Our state-of-the-art studio and equipment will ensure your videos are of the highest quality and capture the essence of your story. Our team of experts are well versed in producing top notch commercials, promo videos, and documentaries. We have the tools and experience to create a final product that deeply resonates with your consumers to bring you high quality leads and increase conversions. Once we finish your video, we'll help you promote it to reach all potential customers.
We Cater To Your Needs
At Real Media, we understand that every business has unique needs in video production, which is why our team of experts will work closely with you throughout the entire process. We'll ensure that each detail of your project is handled with care and excellence while still staying within budget.
And Tell Your Story
When you work with Real Media, you can be sure that you're working with a video production company in Kansas City to get a video that perfectly captures your story and message. Our experienced professionals will take the time to understand your vision and make it come to life in a high-quality, engaging video. We use the latest technology and software, so you can rest assured that we overlook no detail and guarantee your content meets the highest quality standards. Our attention to detail and post-production support ensure you get maximum value and quality for video production in Kansas City.
Brainstorm.  We love to brainstorm.  We believe that magic happens when we all get in a room  together.  We love to work with clients and push the limits on where to go.  Ideas flow and great creative lands.
Now that great creative has landed we'll plan and execute on the strategy.  This is where the tools, talent, and experience of our team comes in.  Delivering on a great idea is not easy.  We've done it on the largest stage.
Post-production and delivery are key.  We focus on every aspect of quality content.  Story, production, VFX, audio and delivery.  If your project doesn't connect with your audience you've wasted your time and money.  We'll make sure you hit the target.
Our Process
At Real Media, our process is the key to creating a successful video. Our team takes the time to understand your vision, goals, and timeline for the project before beginning any production work. We pride ourselves on top-tier content creation in Kansas City.
Scripting
Once we have discussed your ideas and requirements, we will move on to the scripting phase. Our experienced scriptwriters will create a compelling script based on your vision and our creative input. After this, we developed a video storyboard outlining what needed to be shot and edited.
Shooting
After all pre-production tasks are complete, it's time for shooting! We use state-of-the-art equipment and software to capture every frame with precision and clarity.
Editing
Once all footage has been collected, our experienced editors take over and begin piecing together the final product. It involves selecting appropriate shots from the footage collected during shooting and adding transitions, special effects, music, or sound bites as needed.
Quality Checks
After editing, we run through multiple quality checks before delivering you a high-quality video that effectively captures your message. We also offer post-production support if you need help with further edits or adjustments after receiving the video from us.

From the moment we started working with Real Media we have been thrilled with their team.  They always deliver on time with great results.  When anyone asks for video I tell them, these are my guys.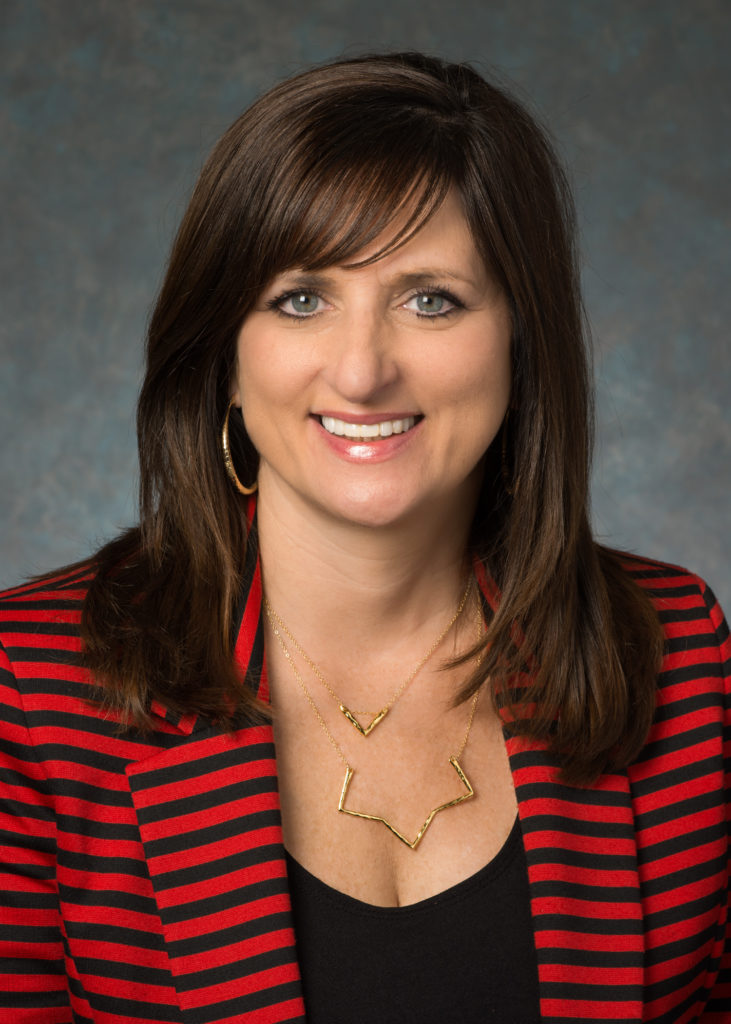 Lisa Ginter
CommunityaMerica Credit union

Real Media and their team continue to deliver great content for Cottey College.  In today's recruiting and fundraising environment, rich content is a must if you want to drive engagement.  Real Media is a great partner in our success.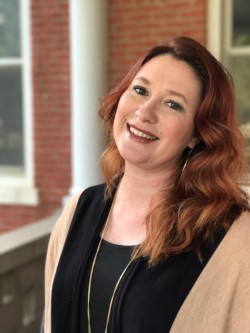 turnkey content solutions without sacrificing quality