Video Marketing Kansas City

Let's face it. In today's digital era, where attention spans are short, video marketing has emerged as the clear winner in captivating and engaging your target audience. Video content has proven to be highly effective in conveying your message, showcasing your products or services, and creating lasting, memorable impressions.  
At Real Media, we understand that the competition online is fierce. Many businesses have a website, social media and paid ads – but very few have quality video content that helps finish the job your other strategies started. We see this as your tremendous opportunity to connect you with your target customer and grow the smart way.
What is Video Marketing & Why Is It Important?
As the name suggests, video marketing is a strategy that uses video content to promote your products, services, or brands. It involves creating and distributing videos across various online platforms like your website, social media pages, emails and more.
These videos can take many different forms based on you marketing needs. This includes:
Promotional videos

Product or Service demonstrations

Testimonials & Client Success Stories

Informative / How To content

Training

Recruiting
Your video marketing holds immense importance for local and even national reach. When you produce a quality video, it continues to work for your business constantly as long as people can find it. Furthermore, video content has the potential to increase engagement, boost website performance, and improve conversion rates.
By harnessing the power of video marketing, businesses can gain a competitive edge and build assets that continue to bring value long after they're produced.
Best Practices For A Successful Video Marketing Plan
When it comes to executing a successful video marketing campaign, regardless of industry, there's one word that comes to mind – consistency.
Consistency in Targeting
Each video in your campaign must be targeted to the correct audience and tailored to their preferences, interests, and needs.
Consistency in Production & Quality
Your videos need to be produced to a high standard of quality as this could reflect the impression customers have on your brand.  Then, you need to make sure that your videos are being edited, produced and published in a timely, scheduled manner. 
Consistency in Promotion
Your videos should be released on the same platforms each time you release them. This means putting your videos on the same social media channels, video platforms, email lists and more.
Being consistent gives you the best data to understand exactly how your videos are performing and how to make tweaks for continued, long term growth. At Real Media, we leverage our expertise and deep understanding of video marketing to help you execute these best practices without worry.
How Hard Is It To Produce Videos Consistently?
When you partner with Real Media, it isn't hard at all! There's no need to wear yet another hat in coming up with the strategy, let alone one that will bring you success. We take care of:
Auditing Your Existing Video Content

Building your Video Content Strategy & Targeting

Scripting & Direction

Full Video Production & Direction

All Equipment Needed (Green Screen, Lighting, Sound, On-Site / Off-Site Shooting)

Video Editing & Delivery

Video Placement & Promotion
We make the process of growing your business through video easy and hassle-free by taking care of everything from start to finish. Just tell us your goals and we're ready to give you a video marketing plan that actually works.
How Much Does Video Marketing Cost in Kansas City?
On average, the cost of video marketing in Kansas City ranges from $1,200 to $50,000 or more per video. That's a big range. Several factors influence the overall investment based on the videos you need and the overall impact needed to drive business.  Things like platform, content, and creative direction all influence budgets. A video marketing strategy will require the production, distribution and measurement of multiple videos over time.
Real Media works closely with you to develop a customized video marketing solution. Our team will deliver high-quality videos from our state of the art production studio in Kansas City. We provide transparent pricing breakdowns and collaborate with you to ensure you get the maximum return on your investment by actually producing videos that move the needle. 
Can I Run A Video Marketing Campaign With My Existing Videos? Where Do I Stand?
It's possible! Before we perform a video marketing campaign to help you grow your business, it's important that we first see where you stand. This all starts with an audit of your existing video content and how effective it is.
First, click here to fill out our Content Audit Questionnaire, it only takes 6 minutes. – https://www.realmediakc.com/video-content-audit/ 
After this, we'll be in touch within 2 days to schedule a meeting to update you on where you stand with your existing video content. From here, we'll give step-by-step recommendations on what to do next and how to start driving business with video. Sometimes, even the smallest of adjustments can make a huge difference in your content.Real Media helps hundreds of businesses produce and promote videos that help them grow the modern, and smart way.
Take The First Step
Towards Video Marketing
Now is the time for your business to share in the growth of video marketing. Real Media is the premier video production company in Kansas City and we're ready to collaborate with you and deliver exceptional results. Together, we can amplify your brand's message, engage your customers, and bring you a growth solution to stand out in the competitive Kansas City market.

From the moment we started working with Real Media we have been thrilled with their team.  They always deliver on time with great results.  They make us look and I trust them.  When anyone asks me about video I tell them, these are my guys.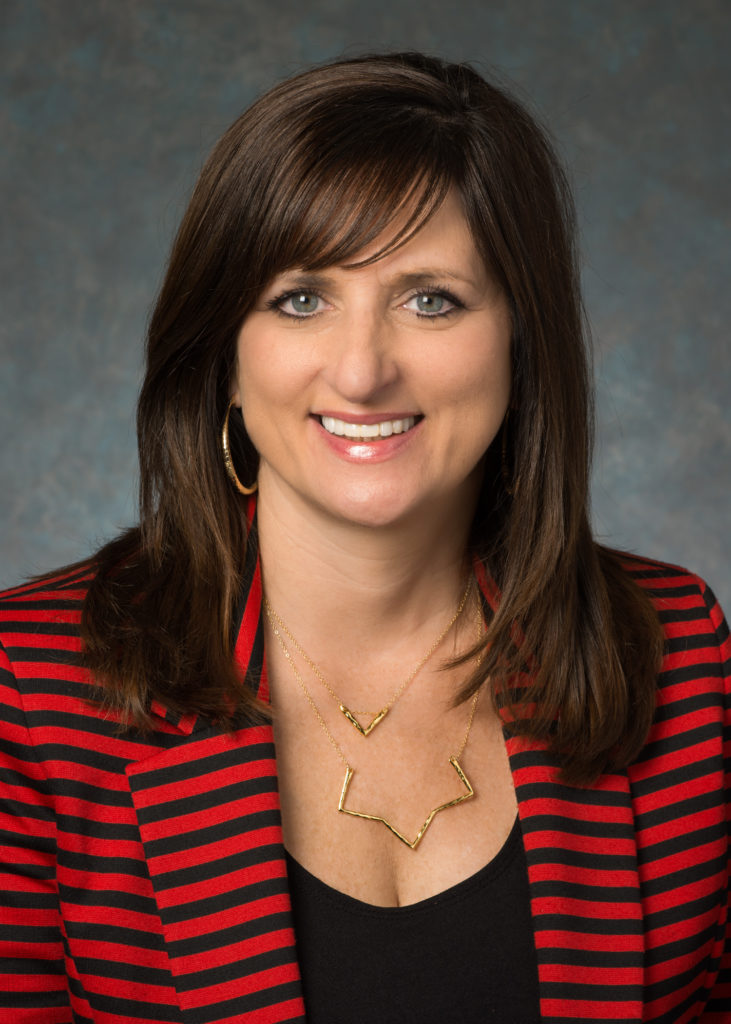 Lisa Ginter
CommunityaMerica Credit union

Real Media and their team have continued to deliver great content for Cottey College.  In today's recruiting and fundraising environment, rich content is a much if you want to drive results.  Real Media is a great partner in our success.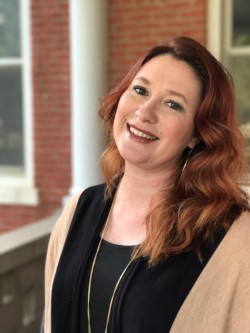 turnkey content solutions without sacrificing quality